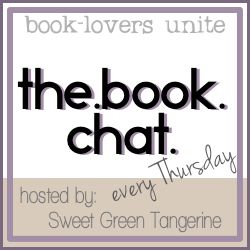 I think the first time I was given a book by a teacher and told, "You will read this. You will be tested on it. You will write a paper." was in seventh grade. From that day I ENJOYED school reading. I was given books that I had never heard of before. New worlds were opened up to me. I loved reading at home before then but didn't really realize how many different genres of books were out there.
I have always been the student that actually reads the book. When asked if I was prepared for the test my reply was, "Of course! I read the cliff notes!" My reply should have been, "Yes I am! I read every word in that book. My highlighters mark the pages. My study guide is complete with detailed answers. My note cards are many." No one actually READ the books. I couldn't be a READER... And so while many of my classmates were home probably watching tv I was snuggled up with those lovely books.
Some of my favorites were:
So did you enjoy school reading? What were your favorites?