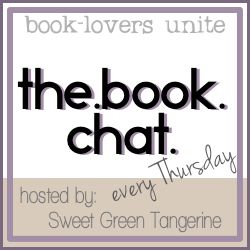 Today Jessica has asked us to share our favorite cookbooks.
I was at Joeys grandmas house one day looking at her cookbooks. I found this one and it had so many great recipes in it. She told me she bought it just a few days before at Family Dollar. When I left her house I stopped by the store and found one of my own AND for only FIVE bucks! I'm sure this was because the book was a few years old...but I didn't care!
I love this cookbook. It's meant to be a holiday cookbook but I make things out of it all the time. There are some amazing entrees in here.
Just like Jessica mentioned in
her post.
My food never comes out looking as nice as the pictures...
I read somewhere once that after they prepare the food they pretty it up with shiny sprays and sometimes glue to hold things together. It has to look picture perfect! When they're done it's pretty inedible. So if your food looks crappy but tastes amazing don't worry about it. =)