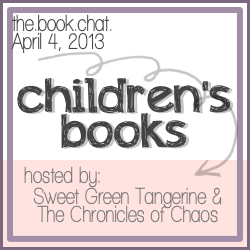 This week the chat is hosted by...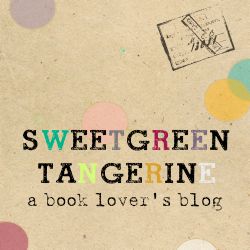 &
It's no secret that I love books. I'm so happy that Noah also loves books. Losing library trips has been a punishment for him... that's how much he likes going. He heads straight for the chapter books now. I try to convince him to get a cute funny story book but he thinks that is the "baby" section. Sigh.... I guess I'll have to wait until the baby is born to read a good
If You Give a Mouse a Cookie
book.
He has also taken an interest in science books, mostly learning about the solar system and dinosaurs. We often find ourselves sitting on the floor surrounded by children's science books trying to choose which ones to bring home.
Noah's current library finds:
My favorite Children's book
I love Goodnight Moon. I like the easy flow of the book. It's so soothing. Noah has outgrown this book but it still sits on his shelf. Every now and then after much begging from me, he will ALLOW me to read it to him. We do have to read another book of his choice but hey that's compromise.
The first book I bought Noah
I absolutely love this book. It is so cute and has a sing song feel to it. I bought it when Noah was a newborn. I can't wait to break out this book again and read it.
I'm happy Noah enjoys reading. I hope that it is something that stays with him. At bedtime sometimes I read to him and sometimes he reads to me. He is already talking about how when the baby is here he can read stories to the baby. That just makes my heart smile.